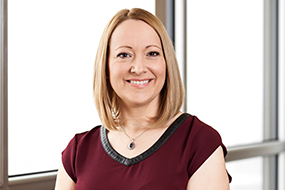 Teaching
Publications & Presentations
This section shows the documents (if any) that are available in R-libre, TELUQ's open access research publication repository.
Invited talks, keynotes
Gravel, Anne Renée, & Psyché, Valéry (2021). Les conditions gagnantes pour assurer un environnement universitaire ÉDI. Paper (invited) presented at the 88e Congrès de l'Acfas, au colloque no 7 - Nouvelles normes en équité, diversité et inclusion (ÉDI) : conditions d'application dans les universités et leur impact sur le corps professoral, Sherbrooke, Québec, Canada.